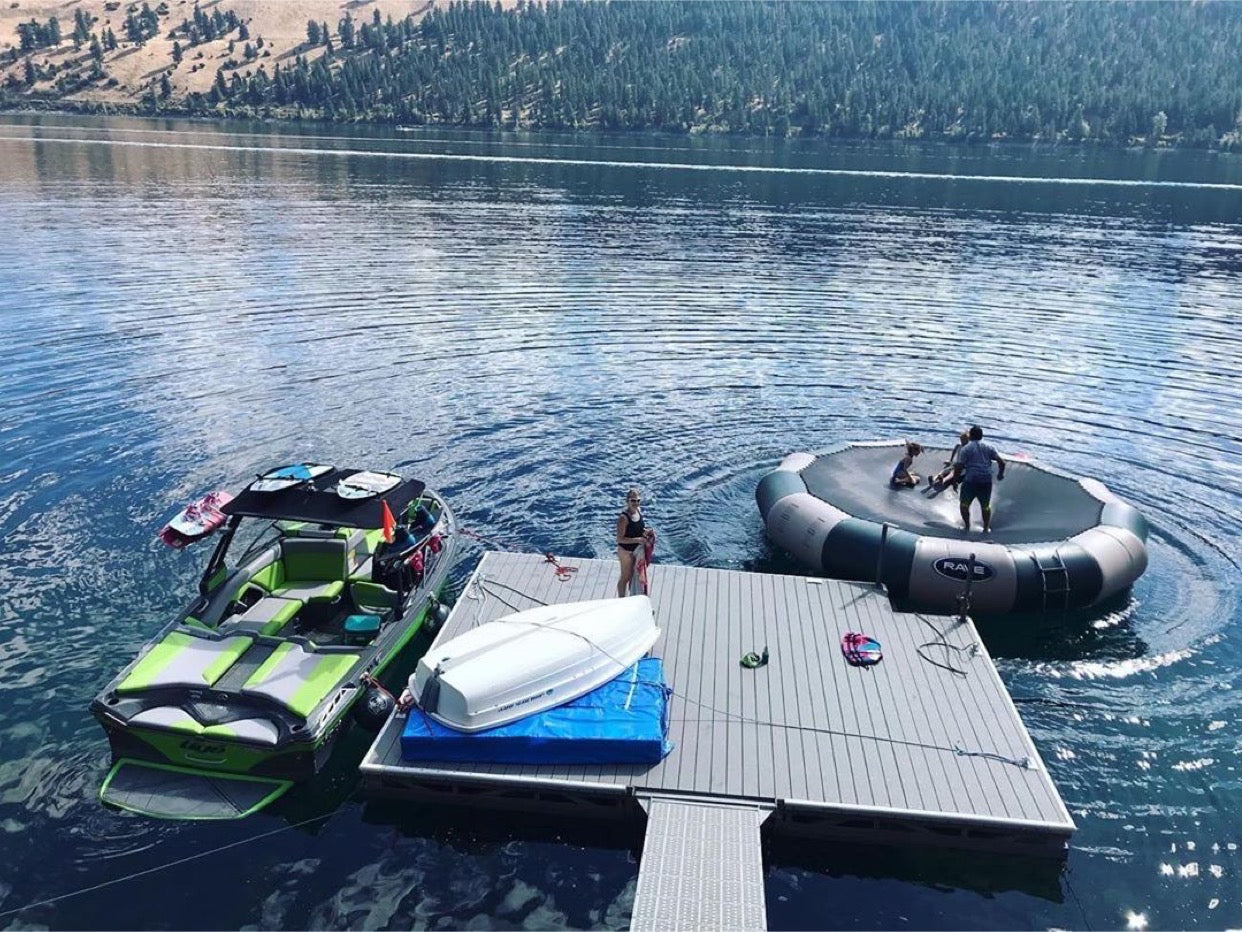 THE WATER IS CALLING
BABZ came to be from a lack of options for fenders, which led to our flagship product, the BABZ fender. But BABZ is rooted in a pure love of the water and all that comes with it; family, friends, nature, and good memories created with all.
FIND YOUR GEAR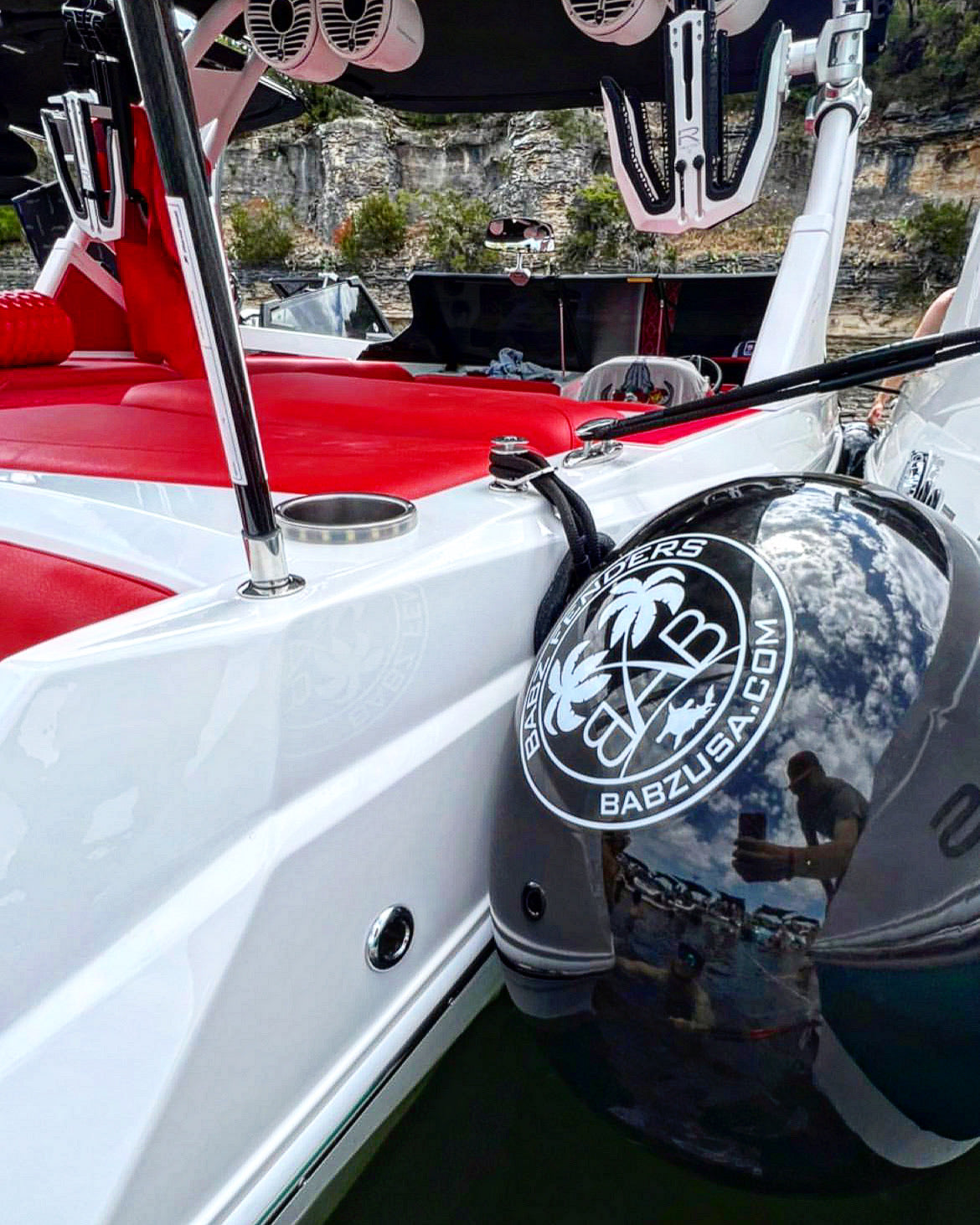 STOP WORRYING START LIVING
BABZ Fenders are the ultimate protection for your boat. Leave your anxiety on land.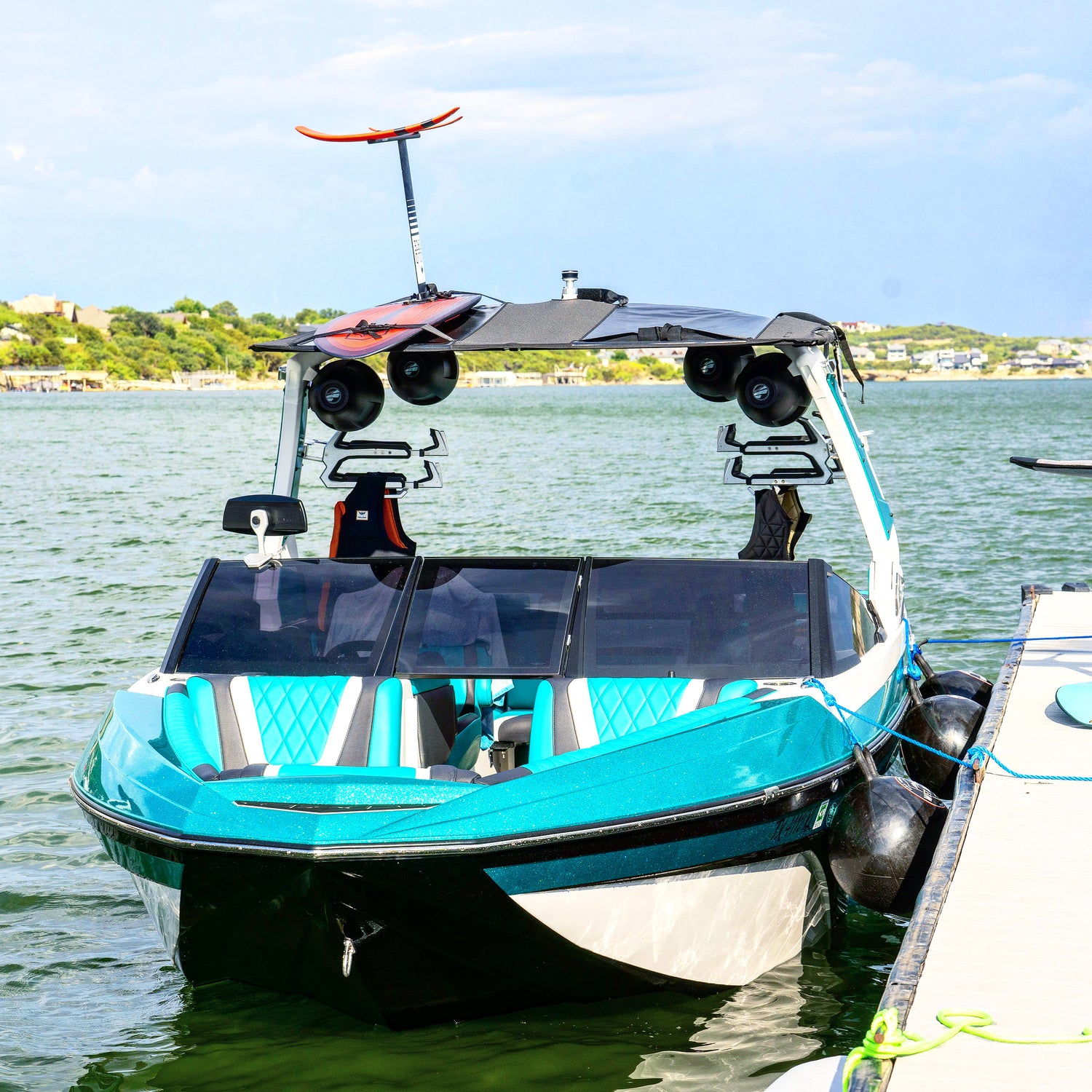 The Ultimate Dock Companion
BABZ Fenders give you the space and protection you need at the dock, cove, or just about anywhere else you might want.
SHOP FENDERS